BrainHack school brings together the Montreal data science community … online!
In light of the COVID19 measures of social distancing, the Brainhack school will be organized entirely online. Participants will need to have a computer, access to internet, and register to a number of online collaboration tools (see below). The school is organized by four different institutions (see below), and each institution takes the lead in organizing one of the weeks. The school will run from Monday to Friday for 4 weeks, with the exception of Moday, May 18th (Victoria day). The school will be (virtually) open each day from 9 a.m. to 5 p.m., with a lunch break from 12 am to 1 pm.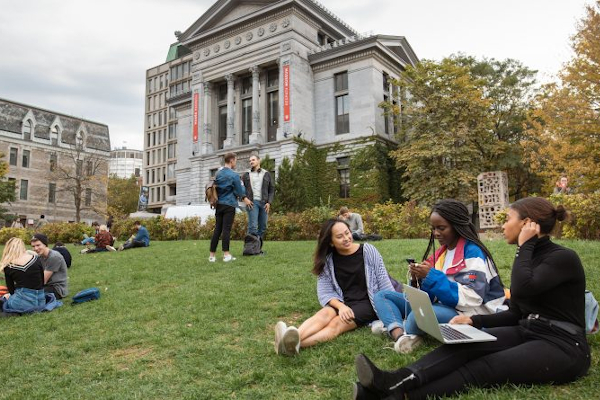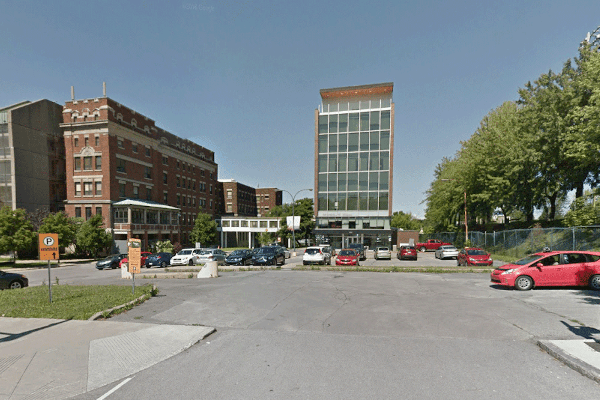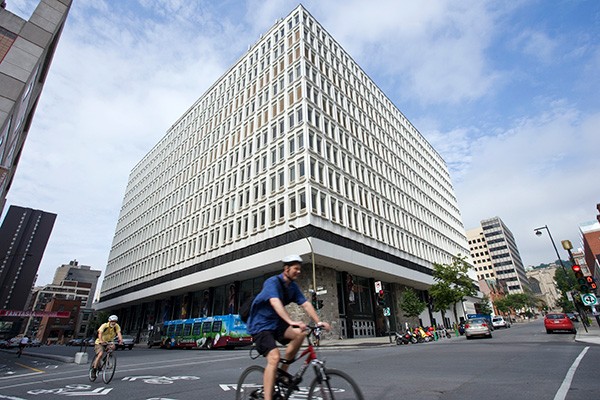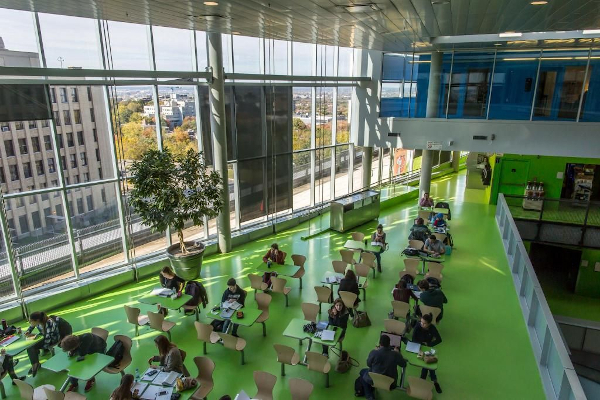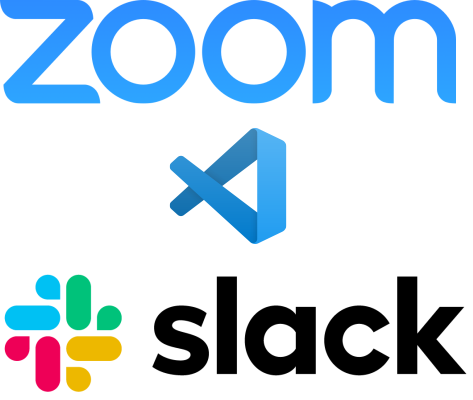 Copyright (c) 2020, BrainHack School; all rights reserved.
Template by Bootstrapious. Ported to Hugo by DevCows.